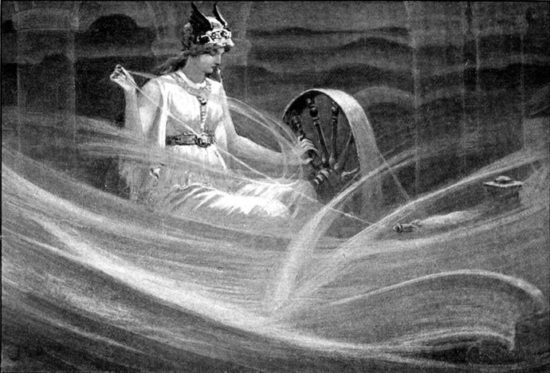 Carl Jung famously wrote that the gods have become diseases. What he meant was that because we no longer consciously acknowledge the powerful forces we used to call gods and goddesses, they've gone underground and manifest in our physical and mental ailments. However fantastic they might seem, they are still forces to be reckoned with.
Such is certainly the case with the Greek goddess Ananke.
Who?
My point exactly. We don't recognize her because she doesn't fit in with the need to control.