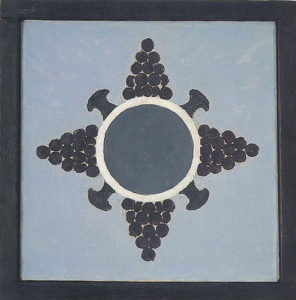 Jungian analysis is a form of depth psychotherapy pioneered by Swiss psychiatrist Carl Jung in the early 20th century. Many are attracted to Jung's approach because of his emphasis on deep psychological growth rather than just symptom relief, and because of his respect for spirituality and the creative process. Jung himself referred to the approach he initiated as Analytical Psychology and believed that it should continue to develop beyond his own discoveries and insights. And it has. Current Jungian practice is enriched by a broad range of perspectives and research.
Each Jungian analyst cultivates his or her own style of treatment and tailors it to the needs of their individual clients. However, there are important and defining characteristics of Jungian analysis that set it apart from other forms of therapy:
Jungian analysis engages our deep inclination for psychological growth to promote healing and well-being.
While Jungian analysis takes into account the impact of our childhood and past, it also looks forward and asks: What psychological development is now called for?
It respects, but does not prescribe, spiritual perspectives. In fact, a search for meaning on an individual basis is central to the process.
It views the unconscious as a source of wisdom, creativity and direction.
It enlists the power of symbols to connect conscious and unconscious. These symbols may arise from a variety of sources, including dreams, fantasies, art and the everyday events of our lives. Engagement with symbols on an experiential level through expressive arts is often a part of Jungian analysis.
Because Jungian analysis requires a breadth of knowledge from the science of individual psychology to cultural patterns found in art, literature and mythology, only analysts who have completed an extensive program of training at an institute approved by the International Association for Analytical Psychology may call themselves Jungian analysts.
Jungian analysis is used to treat a variety of psychological conditions such as depression and anxiety, and to aid in the search for a more meaningful and fulfilling life. For more information about the practical process of Jungian analysis and finding an analyst click here.